Let's Jet, Kids! is devoted to family travel and family learning, adventures, and experiences, whether at home or away.
We are open to and excited about working with brands to create content for our readers! We are open to ideas, including but not limited to:
Destination experiences and reviews/write ups
Social Media Campaigns
Sponsored Posts
Affiliate partnerships
Product reviews and articles
more!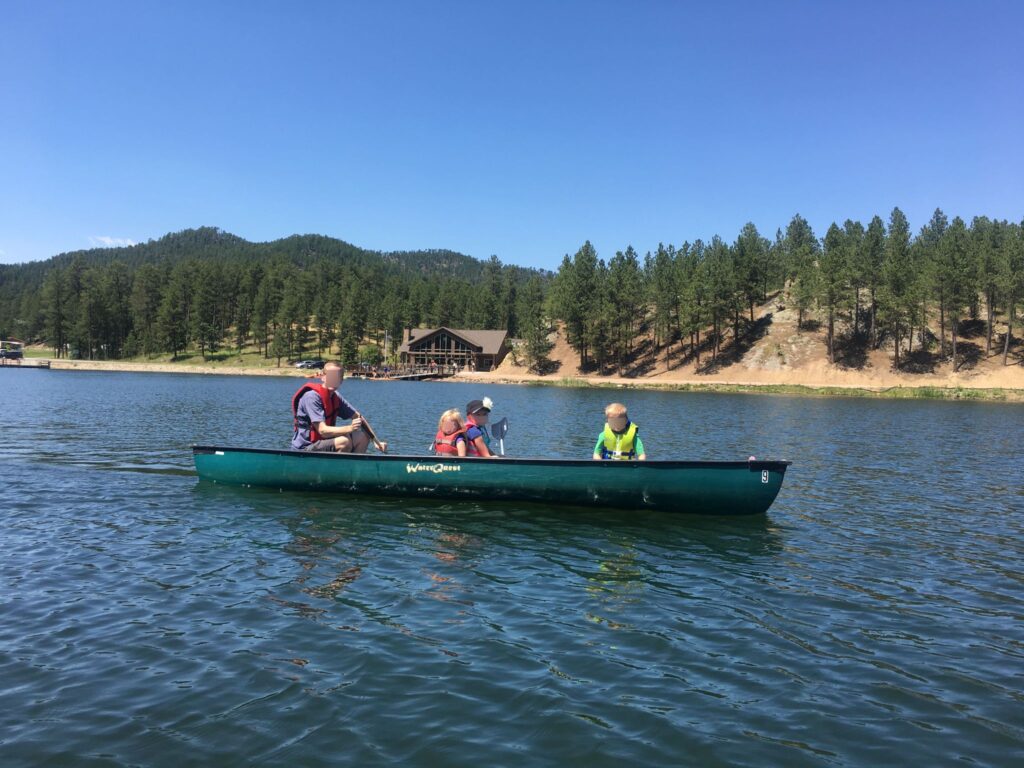 We are a family of six who travel together and like to have fun and learn together. We love experiences for all ages and would love to help you promote your product and/or destination (if it is a good fit, of course.)
Please email travelgirl@letsjetkids.com for inquiries and to send proposals.